The Last Of Us, GTA V & Tearaway, entre los ganadores de los BAFTA 2014
Anoche se llevó a cabo la entrega de los BAFTA Game Awards 2014, en donde la Academia Británica premia lo mejor del mundo de los videojuegos. The Last Of Us, Tearaway & Grand Theft Auto V fueron los grandes ganadores de la noche.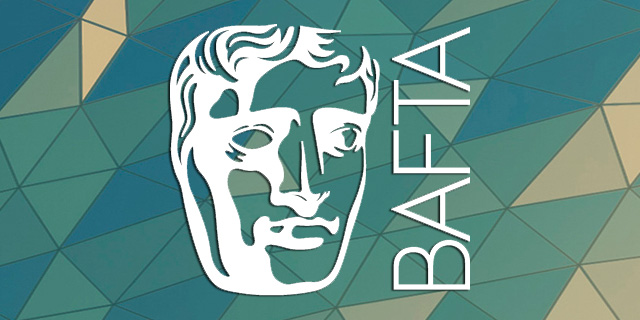 The Last Of Us luego de arrasar en los DICE Awards con 10 premios en su haber, hizo lo propio durante los BAFTA. Triunfó en 5 categorías por Juego del Año, Mejor Juego de Acción y Aventuras, Logro de Audio, Mejor Interpretación para Ashley Johnson por el papel de Ellie, y por último, Mejor Historia.
Por su parte, Grand Theft Auto V ganó en Diseño de Juego, Mejor Multiplayer, y Juego Británico. Contabilizando un total de 3 galardones.
En el caso de Tearaway, fue premiado por Mejor Juego Familiar, Logro Artístico y Mejor Juego Móvil/Portátil.
Otros ganadores incluyen a BioShock Infinite por Mejor Música Original, Brothers: A Tale Of Two Sons por Innovación en un Juego, y Gone Home por Juego Debut.
A continuación, tienen la lista completa de las premiaciones.
Juego del Año
The Last Of Us – GANADOR
Assassin's Creed IV: Black Flag
Grand Theft Auto V
Papers, Please
Super Mario 3D World
Tearaway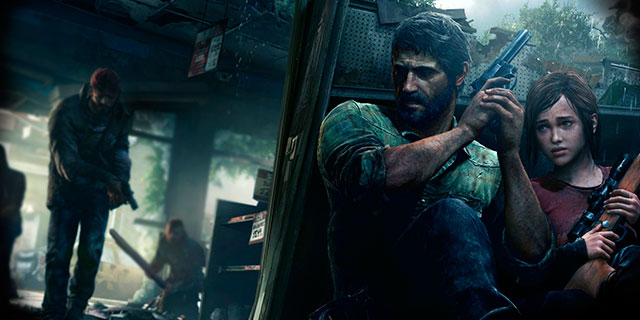 Mejor Juego de Acción y Aventuras
The Last Of Us – GANADOR
Assassin's Creed IV: Black Flag
BADLAND
Grand Theft Auto V
LEGO: Marvel Super Heroes
Tomb Raider
Diseño de Juego
Grand Theft Auto V – GANADOR
Tomb Raider
Tearaway
Papers, Please
The Last Of Us
Assassin's Creed IV: Black Flag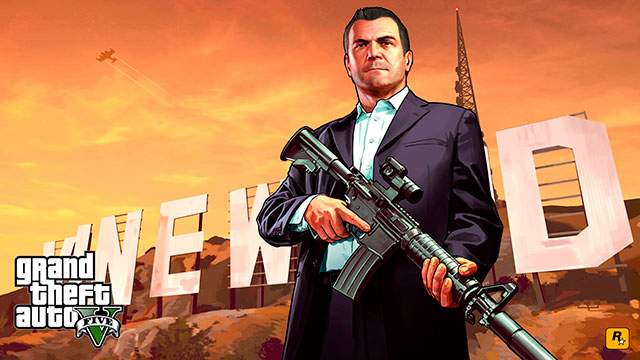 Logro Artístico
Tearaway – GANADOR
Beyond: Two Souls
BioShock Infinite
DEVICE 6
The Last Of Us
Ni no Kuni: Wrath Of The White Witch
Innovación en un Juego
Brothers: A Tale Of Two Sons – GANADOR
Grand Theft Auto V
Papers, Please
The Stanley Parable
Tearaway
Year Walk
Logro en Audio
The Last Of Us – GANADOR
Battlefield 4
BioShock Infinite
DEVICE 6
Grand Theft Auto V
Tomb Raider
Mejor Juego Móvil/Portátil
Tearaway – GANADOR
BADLAND
DEVICE 6
Plants vs. Zombies 2
Ridiculous Fishing
The Room Two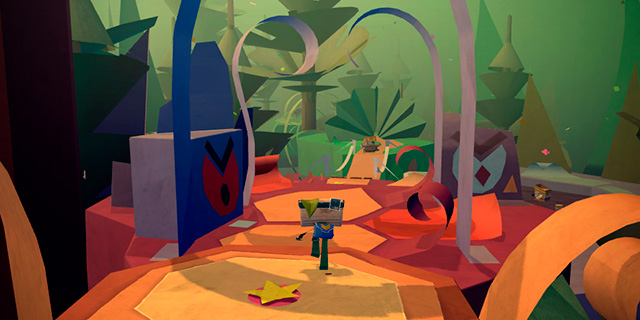 Mejor Multiplayer 
Grand Theft Auto V – GANADOR
World Of Tanks
Super Mario 3D World
The Last Of Us
DOTA 2
Battlefield 4
Mejor Música Original
BioShock Infinite – James Bonney; Garry Schyman – GANADOR
Tearaway – Kenneth CM Young; D'Oliveira
Super Mario 3D World – Koji Kondo; Mahito Yokota
The Last Of Us – Gustavo Santaolalla
Beyond: Two Souls – Lorne Balfe
Assassin's Creed IV: Black Flag – Bryan Tyler; Aldo Sampaio
Juego Británico
Grand Theft Auto V – GANADOR
Tearaway
The Room Two
LEGO: Marvel Super Heroes
Gunpoint
DmC: Devil May Cry
Mejor Interpretación
Ashley Johnson (Ellie) – The Last Of Us – GANADOR
Courtnee Draper (Elizabeth) – BioShock Infinite
Ellen Page (Jodie) – Beyond: Two Souls
Kevan Brighting (Narrador) – The Stanley Parable
Steven Ogg (Trevor ) – Grand Theft Auto V
Troy Baker (Joel) – The Last Of Us
Juego Debut
Gone Home – GANADOR
The Stanley Parable
Remember Me
Gunpoint
Castles In The Sky
BADLAND
Mejor Juego de Deportes
FIFA 2014 – GANADOR
F1 2013
NBA 2K14
GRID 2
Forza Motorsport 5
Football Manager 2014
Mejor Juego Familiar
Tearaway – GANADOR
Animal Crossing: New Leaf
Super Mario 3D World
Skylanders SWAP Force
Rayman Legends
Brothers: A Tale Of Two Sons
Mejor Historia
The Last Of Us – GANADOR
The Stanley Parable
Ni no Kuni: Wrath Of The White Witch
Grand Theft Auto V
Gone Home
Brothers: A Tale Of Two Sons
Mejor Juego de Estrategia y Simulación
Papers, Please – GANADOR
Civilization V: Brave New World
Democracy 3
Forza Motorsport 5
Surgeon Simulator 2013
XCOM: Enemy Within
Fuente: BAFTA